We Design for Mobile Platforms
Startup Support Plus designs a responsive website that will scale to any device. Most of all quality mobile web design is a must in 2018 because now more than ever, businesses are focusing on creating mobile website experience.  First of all site visitors are often accessing your site when they're out and about, and often while in a rush. Furthermore is that the small screen size completely changes how they interact with your content. Therefore even if they're scrolling leisurely while sitting at home, they don't enjoy the convenient features of a full screen.
Most of all this means your mobile content should provide immediate and precise answers to possible questions. As a result, visitors shouldn't search all over the place to find what they need. But in addition to that, business owners should prioritize branding as well. You want to get the right message across to your target audience.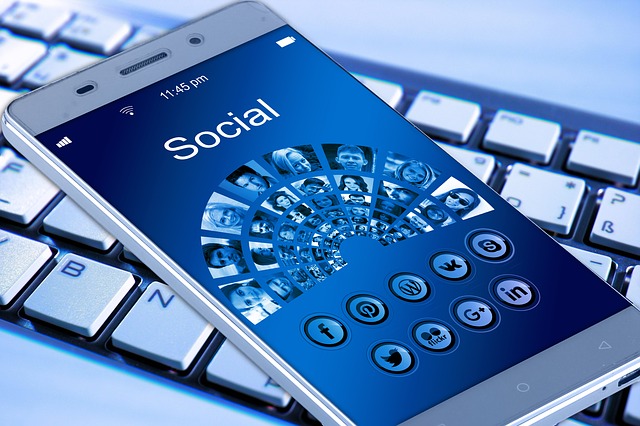 We Make Your Website Work Everywhere
In many countries, the number of smartphones has surpassed the number of personal computers. Having a mobile-friendly website has become a critical part of having an online presence. If you haven't made your website mobile-friendly, you probably should. The majority of users coming to your site are likely to be using a mobile phone. Mobile devices make more than half of the world's Internet traffic. If your company doesn't have a mobile-compatible website call Startup Support Plus.