Start To Finish Property Management
ABOUT START TO FINISH
Start To Finish Property Management Comprehensive Property Management is essential in today's complex business environment. For many companies and community groups, retaining (or outsourcing) a project to a specialized Property Manager consultant is a form of risk management and a means to ensure the success of an investment project. Property management is not only about managing the complex property management process. It is about making decisions as well. Having the Start To Finish team on board to assist the directors with the process, mitigating risks, and decision-making is a practical means of protecting their investment.

PROPERTY MANAGEMENT
Start To Finish Property Management offers services to boards of directors and building owners who require expertise in maintaining, marketing, financial monitoring and administration of their asset. Our formula for success is simple: treat each customer's investments and their tenants as if they were our own. Read More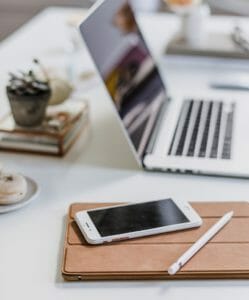 PROJECT MANAGEMENT
Start To Finish
 provides comprehensive project development consulting, from the point of initial concept, through development, to the point that operations or asset management begin. Acting as project manager 
Start To Finish
, has over 30 years experience in the Maritime Provinces with many types of real estate products including, condominium, co-operative housing, senior's special care facilities, special need housing and community-based developments. 
Read More
Complying with your insurance companies requirements with regard to leaving your property vacant. Receiving emailed status reports on your home while you're away. Avoiding imposing liability on family and friends. Family and friends may have trouble saying "no" to your request and may feel that you are imposing on them.