Digital Marketing
Full Service Digital Marketing
We create websites utilizing the current top of the line website building tools, such as DIVI and WordPress.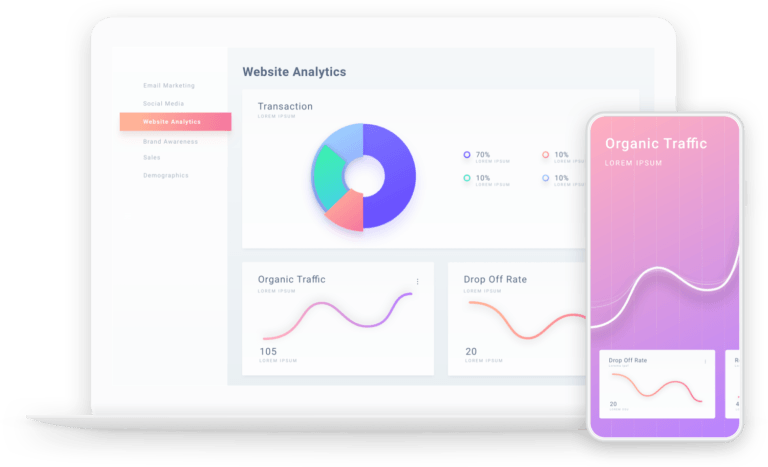 Get Started!
Startup Support Plus helps startups and small businesses.
Brand Design & Strategy
We build branding that has a lasting connection with your customers.
Social Media Management
Manage social media marketing campaigns and day-to-day activities.
Team Training
Support for your team. We are here 24/7. Call any time.
Website Development
The website is a powerful business tool that can be the life of your business.
Content Strategy
WordPress is reportedly the most popular website management or blogging system in use on the Web,
Audience Analytics
Google Analytics on your website –  You will have access to valuable information about your audience demographics.
Email Marketing
Learn how to create an email marketing plan, design effective emails, and test them.
We'll Show You How It's Done
Startup Support Plus has all the Features you need, please check out our website pricing. Do you know where you want to be? We can get you there. What to do next? How do you get results? Call Debbie Collins at 506-381-5845 Email debbiecollins@startupsupportplus.com To set up an appointment.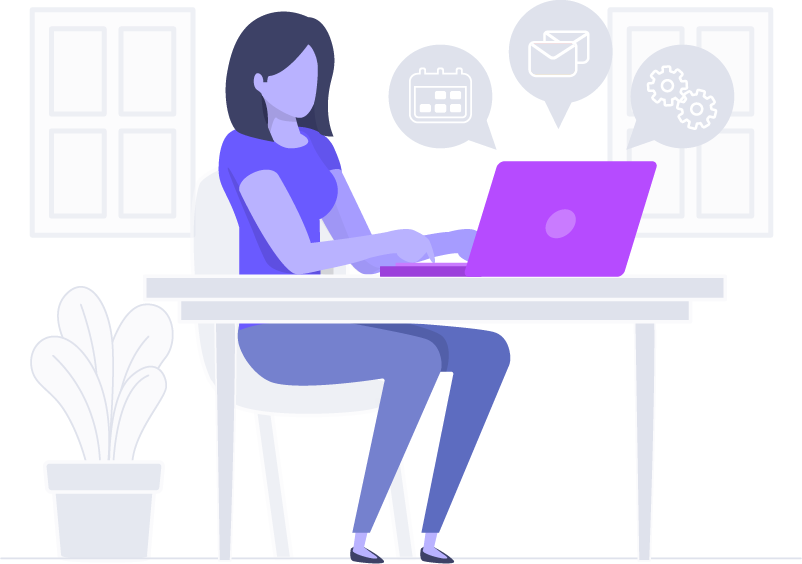 We Make it Easy to Connect With Users On Every Platform
Our experience and ability to be flexible to the needs of each project are always important to ensure the best services.
Recent Work
Elegant Themes
Brand Identity
Website Design & Development
SEO & Analytics
Email Marketing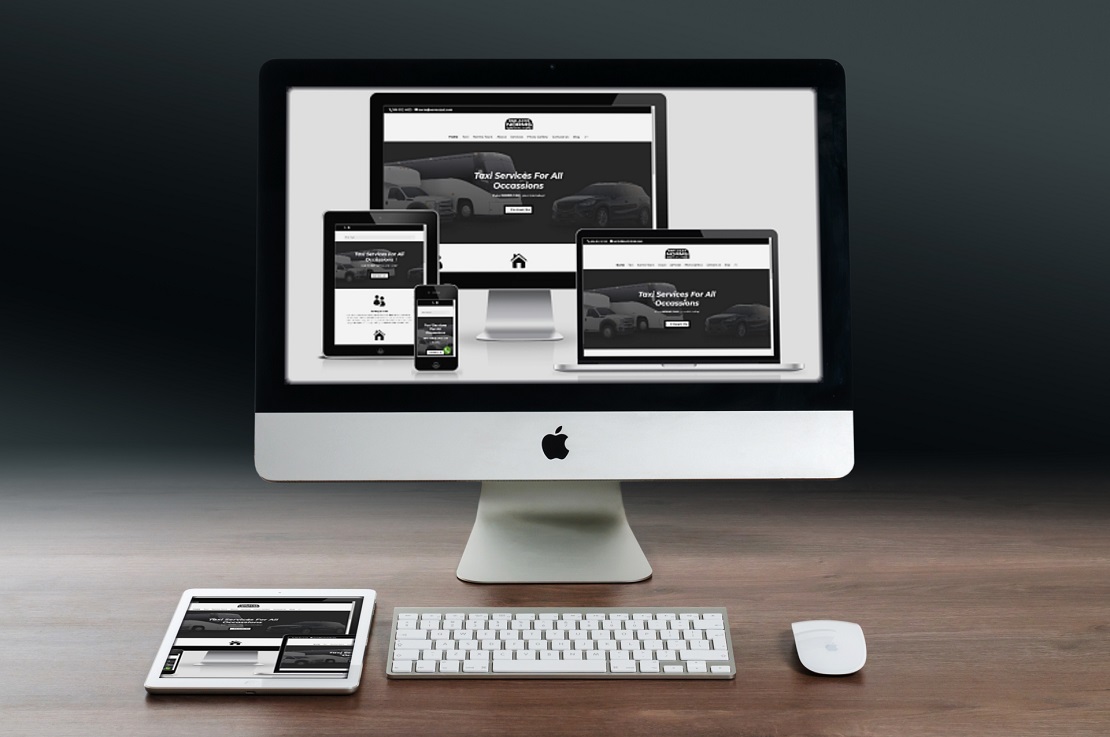 Startup Support Plus has done a great job on our website Start To Finish Property Management. We had an amazing experience working with Startup Support Plus web designer.
My company is just launching our new website and couldn't be any happier with the way the site turned out, and our experience with Startup Support Plus.  Great Job!
I really appreciate everything Startup Support Plus have done. Thanks, Debbie for all your fine work and follow up. Owner of Start To Finish Property Management.