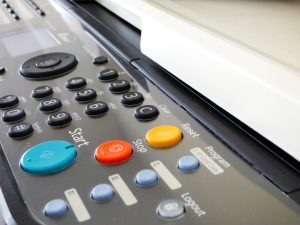 Send Free Fax Online to the U.S. and Canada! https://www.gotfreefax.com/
GotFreeFax one of the best online fax services around.
GotFreeFax offers a few different pricing options. But the most useful, you can send up to two faxes per day absolutely free as long as they're less than three pages each. Note that free faxes are limited to recipients in the US and Canada. Plus GotFreeFax doesn't add any ads or branding to your cover page, even when sending free faxes.