Digital Marketing
Full Service Digital Marketing
We create websites utilizing the current top of the line website building tools, such as DIVI and WordPress.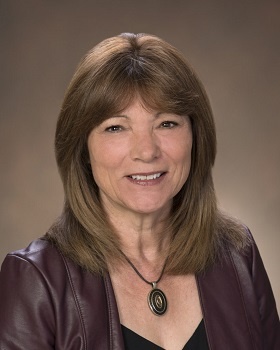 Website Design Agency in Moncton, NB
Debbie Collins is the founder and website designer for Startup Support Plus a website design agency in Moncton NB. With over 30 years managing various business segments. Also a former COO of a startup. Therefore Debbie brings a wealth of practical and technical skills to her clients.
Debbie is the founder and community leader of Startup Moncton. As a result, is in constant contact with all of the major Startup Moncton business partners and community leaders. Some of our partners are NBCC Oasis, ACOA,  Investors Group, 3+, ONB, Startup Canada, Local Immigration Program,
Startup Support Plus is located in Moncton, NB, Canada. Our team has been serving Canada with website designs, branding, and SEO for over three years.
Visit our website design portfolio to see our work!  Most of all we are affordable for all companies just starting up because our website packages start at $300.
First of all, our goal is to work with businesses, to create beautiful, functional websites designed and optimized for today's mobile devices. Also using the latest web technologies in conjunction with WordPress and e-commerce platforms. 
Our Services are web design, development, and marketing services that improve the online presence of companies in Greater Moncton.
Our experience and ability to be flexible to the needs of each project are always important to ensure the best services. In Addition, we have extensive references available for your perusal at your request. Finally, we still work with many of our clients and have long-standing relationships with them to ensure sites remain updated and secure.  There is no yearly contract if you don't want to be locked in. 
Startup Support Plus is dedicated to creating a unique look and feel for every and each of our customers.
Most of all we build a responsive and accessible website that looks great. Get a free quote today!